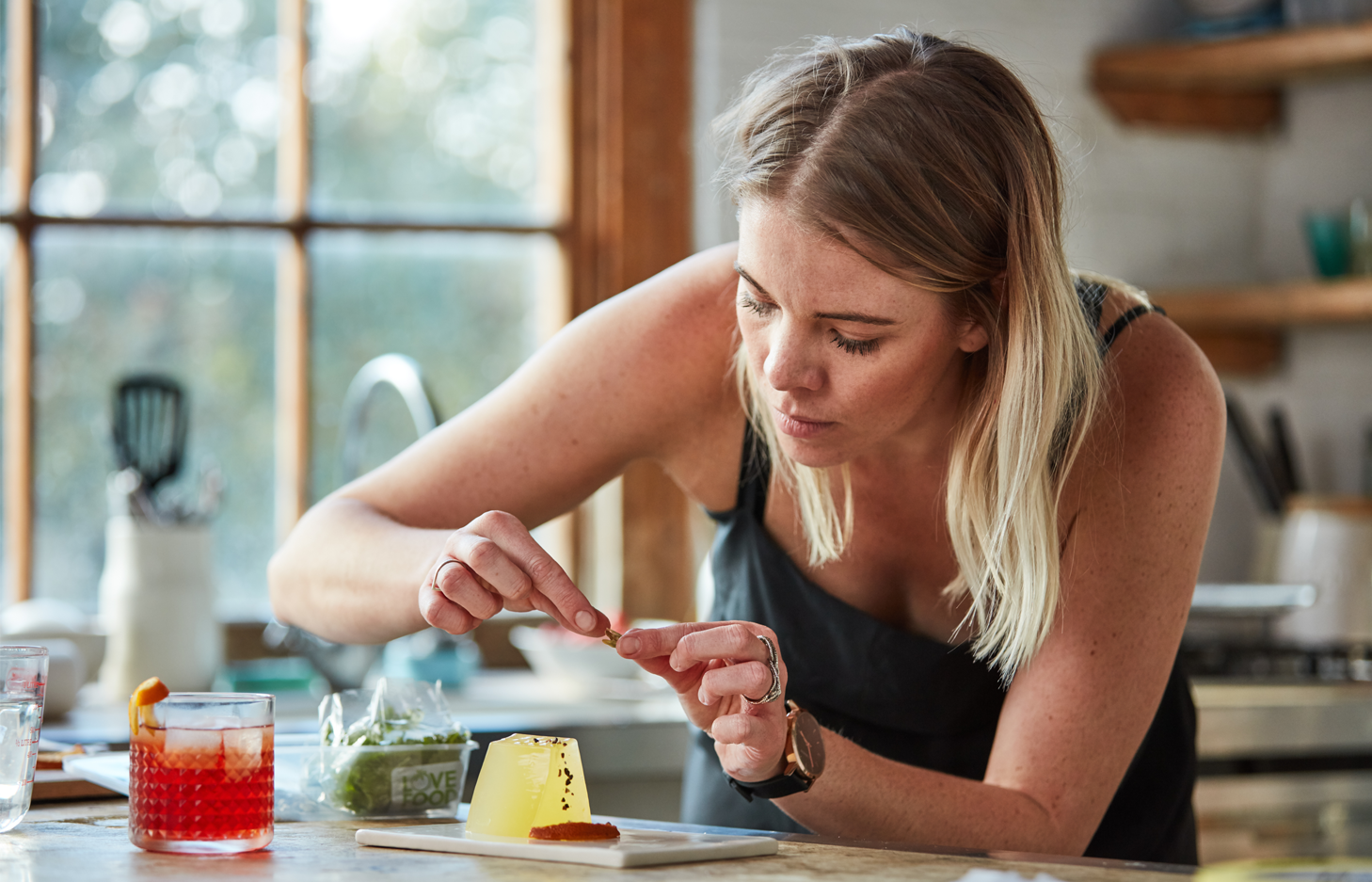 I AM CREATIVE | NIKON CAMPAIGN
Nikon's 'I Am Creative' campaign followed the journey of four designers around the world working in unique design fields.
THE TOGETHER JOURNAL
The New Desert Table Food feature shoot issue.
STEMME PUBLICATION
A vibrant shoot for the university publication.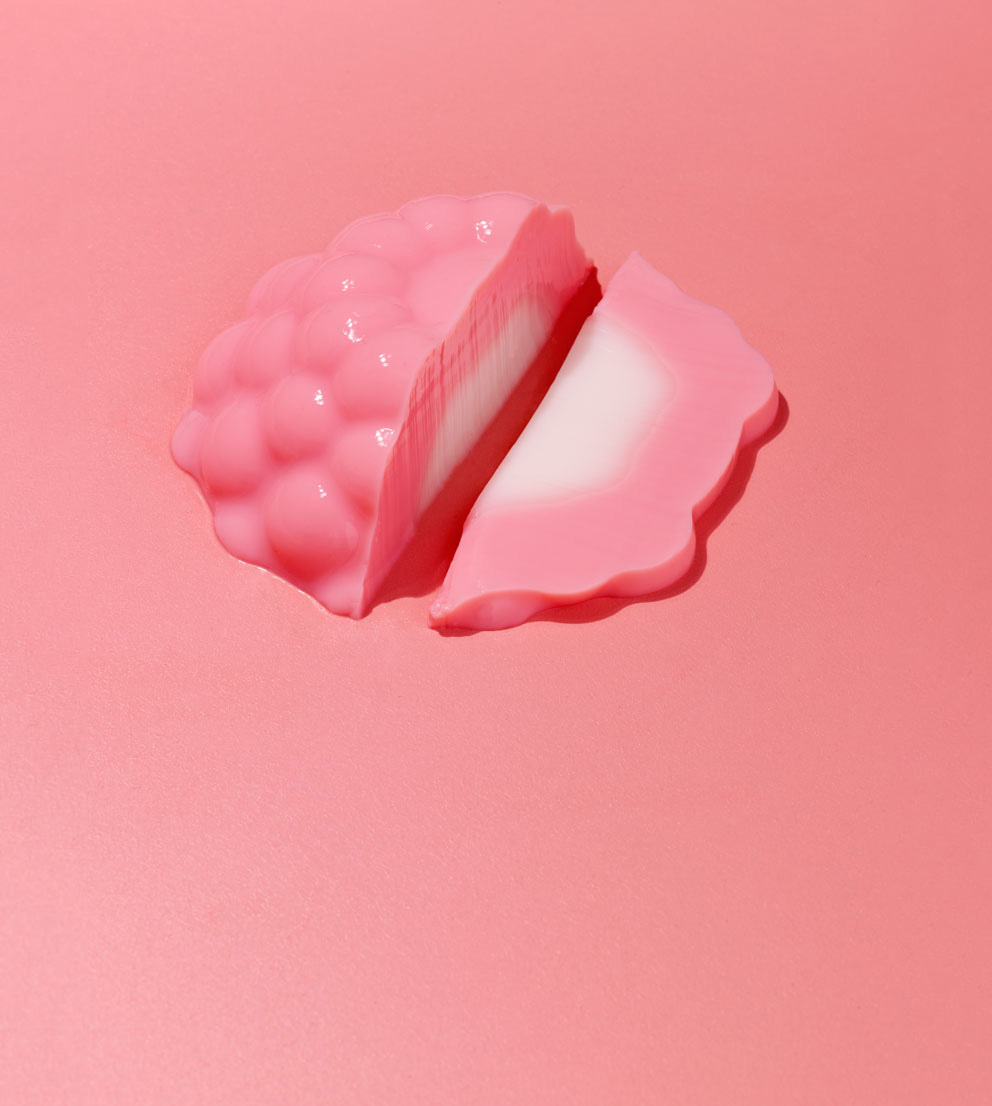 DISH MAGAZINE
Breaking the Mould.